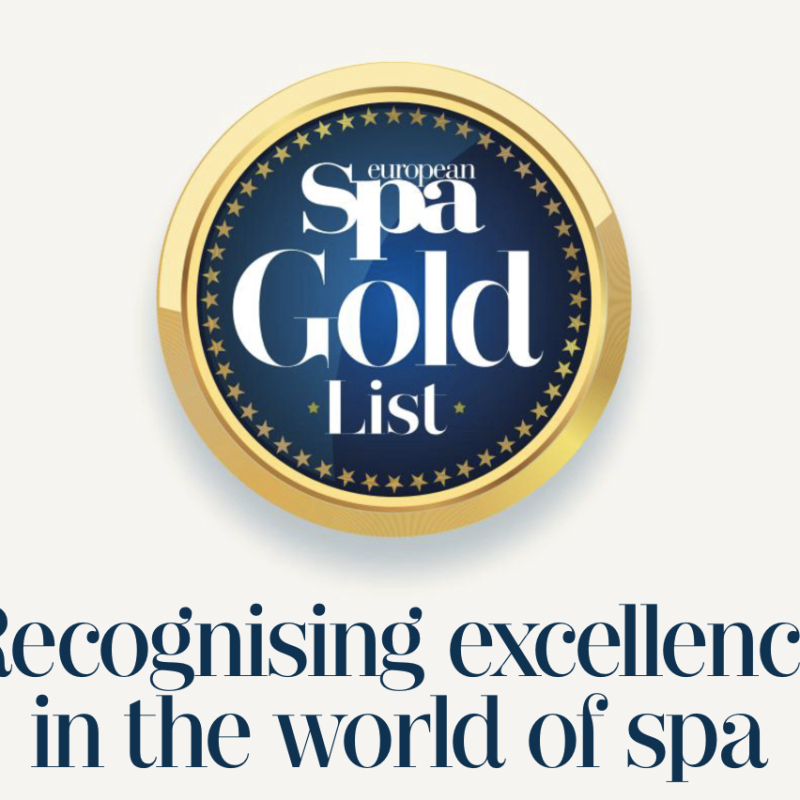 We are thrilled to see so many of our clients and friends in the European Spa Gold List. The Gold List includes 23 spas to watch across the UK & Europe, each spa has launched or transformed its offering significantly in the past 12 months. The selection highlights the growing selection of spa and wellness facilities in the hotel, hospitality and tourism industries.
From The Athenaeum Spa at Corinthia Palace Malta, which has been named 'Best Spa for Laid-back Mediterranean Luxury' and Pan Pacific London named 'Best for an Urban Inspired Nature Retreat'. To PGA Catalunya Golf & Wellness Resort named 'Best for Ancient and Avant Garde Approaches', and Harrods Hair & Beauty Salon named 'Best for an Exclusive Members Club Atmosphere".
We are so pleased to have played a small part in their success and look forward to continuing our partnerships in the years to come, but in the meantime congratulations!
With offices in Australia and the UK, Spa Vision supplies, procures and consults for the spa, health, beauty and wellness industries. Globally the business works with a broad spectrum of clients including hotel spas, destination spas, wellness centres, day spas, medi spas, salons, yachts, independent therapists and residential homes.