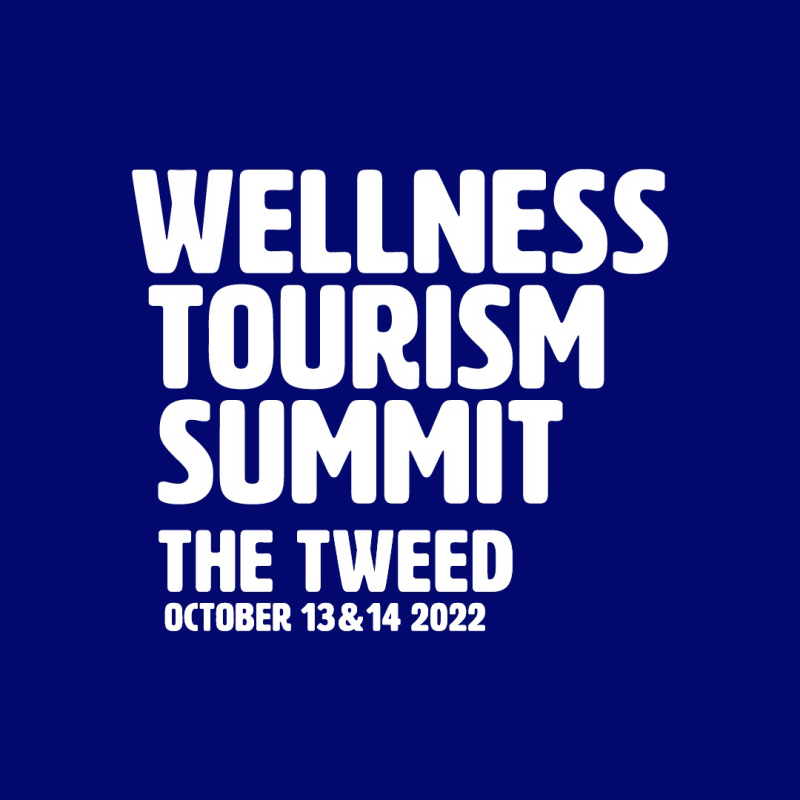 We are so excited to be heading to the Wellness Tourism Summit next week, Australia's 1st Wellness Tourism Summit in The Tweed, New South Wales, October 13-14, 2022.
The 2022 Summit for wellness tourism operators to grow their business and be inspired by thought leadership in the wellness tourism space. In a time when the tourism industry is experiencing one of its most challenging periods, wellness tourism is flourishing. The last two years has seen consumers value and prioritise their own wellbeing more and are travelling with this need in mind.
Spa Vision Founder & Director Neil will be taking to the stage alongside SPA+CLINIC Editor Nadine Dilong and Michelle Reeve of Waterlily, discussing the evolution of the Spa & Pamper experience.
We'll share more on the summit in the next few weeks.