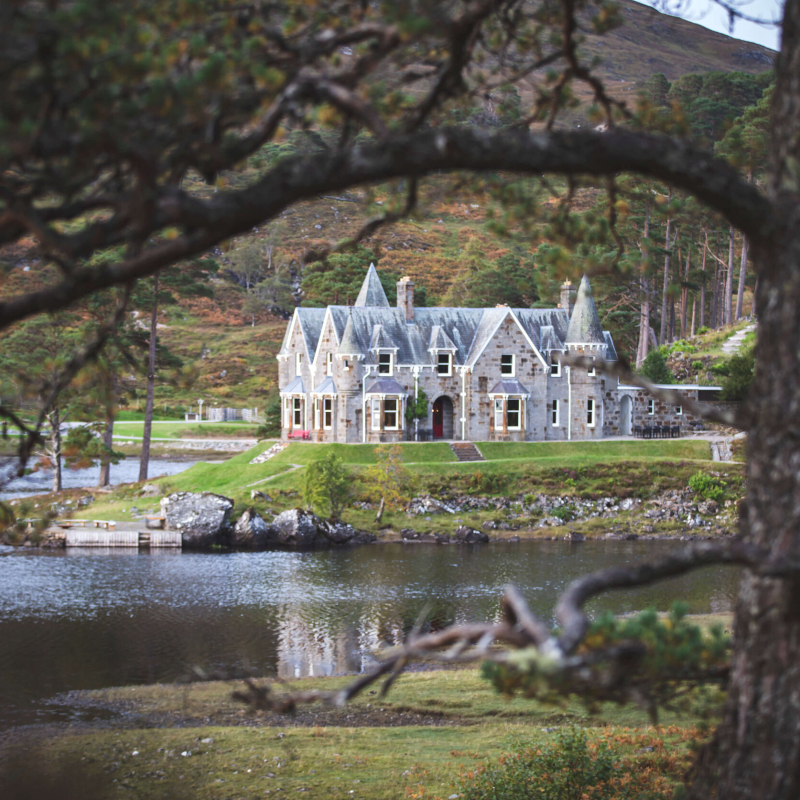 We are thrilled to have successfully supplied and delivered a luxurious MO1 Evo treatment table by Ghareini to the stunning Wellness Cabins on the Glen Affric Estate. Set in thousands of acres of lochs and mountains lies the stunning The Retreat Experience, whose cabins comprise treatment rooms for massage, facials and beauty therapies.
Colin Cameron, Director of Spa Vision, said, "The Glen Affric Estate is a haven set centrally within the Highlands National Nature Reserve, and is considered to be amongst the most beautiful places in Scotland. The MO1 Evo bed is the perfect addition to The Wellness Cabins ensuring clients a luxurious experience from the moment they enter"
With offices in Australia and the UK, Spa Vision supplies, procures and consults for the spa, health, beauty and wellness industries. Globally the business works with a broad spectrum of clients including hotel spas, destination spas, wellness centres, day spas, medi spas, salons, yachts, independent therapists and residential homes.