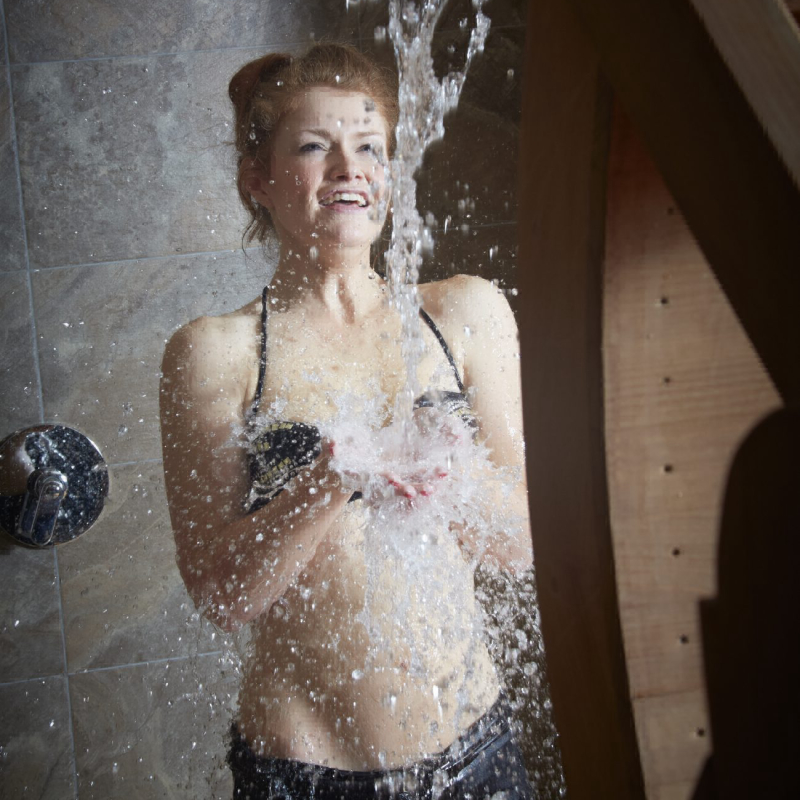 In recent years, cold body therapy has gained popularity, because it is linked to numerous health benefits. Some people, including professional athletes swear by whole body cryotherapy, by standing in a sealed container for a short amount of time, while extremely cold air is circulated around the body.
Frequent exposure to cold is linked to so many different health benefits, from speeding up metabolism, reduces inflammation, improved quality of sleep, more focus, and an improved immune response.
We have a number of cold therapy options from Cryoaction to Kurland_official and chambers to ice baths and fountains.