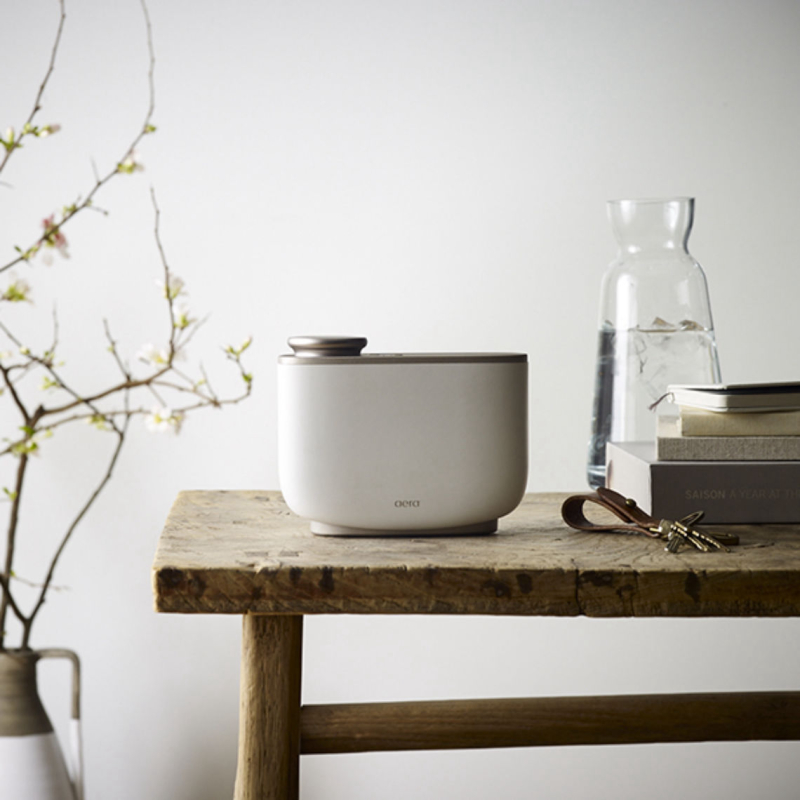 Prolitec delivers fragrance through elegant, subtle, and efficient diffusion, with a focus on wellness and customer experience.
Prolitec offers an extensive catalog of fragrances designed by master perfumers and free of respiratory allergens. Using active ingredients within their fragrances, such as essential oils that support respiratory health and mental well-being.
Their sustainably sourced fragrances contain proprietary molecules that augment the cleanliness of your space, creating a welcoming experience, enhancing relaxation, and raising energy levels – all without open flames, allergens, or dangerous VOCs.
Find out more here - https://www.spavision.com/search/Prolitec#